Missed us during business hours…no problem! Water Pure & Simple has self-serve water refill stations and ice vending to keep you cool and hydrated. Our refill stations dispense the same high quality purified water found in our bottles. It is also a great option if you have bottles of your own that you would like to keep. The refill stations are equipped with an ozone bottle rinser to sanitize your bottle and cap. Ozone is a very safe and highly effective sterilizer. Simply flip the jug over, press it on the nozzle and let it rinse for 20-30 seconds. As long as the bottle has not been badly soiled, the ozone will ensure any bacteria is killed. Once the bottle has been sanitized, place it in the filler, select the amount to dispense and insert the correct change. A new bottle cap is included at no charge with each fill.
Westlock - 9612 100 Street – 2 Refill Machines – 24/7 – Water and Ice Vending
---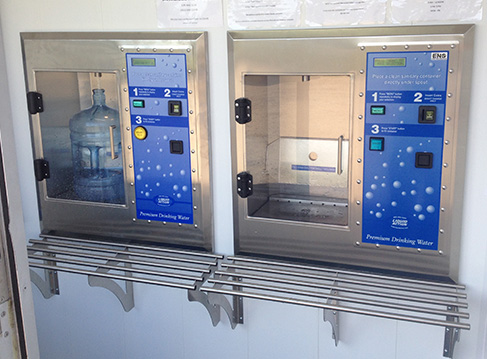 Located right next to our main office you'll find the 24 hour water and ice refill station. Machines accept exact change (Quarters, Loonies and Toonies) or tokens.
Our 24 hour ice vending machine is stocked with 6lb bags. Just swipe your Visa or MasterCard, the doors unlock, and take the ice you need. When the doors close, you're charged for the bags taken.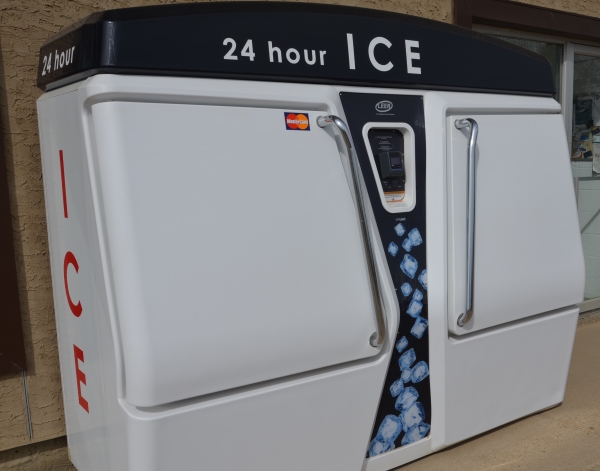 Morinville – 10605B 100 Avenue – 5 AM – 11 PM – 7 days/week
---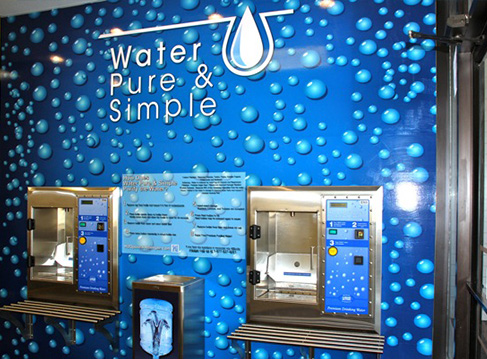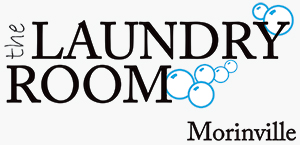 Water Pure & Simple has teamed up with The Laundry Room to offer the same great service in Morinville. The refill station is conveniently located at the front of the laundromat. Machines accept exact change (Quarters, Loonies and Toonies) or tokens.